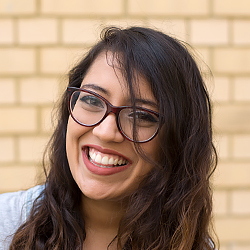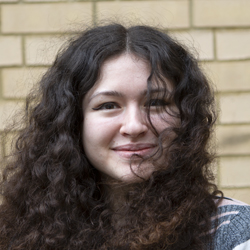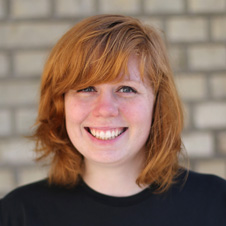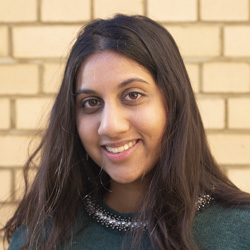 There is no need to wait.
Start up a livechat with one of our customer support agents now who can help with whatever you need.
Livechat is currently offline
Monday to Friday
09:00 – 17:30 (GMT/UTC)
Let us know how we can help you today
Have a question?
Send us an email.