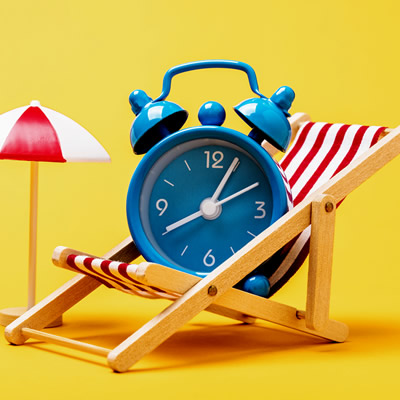 Time Management
This course will enable you to:
Be more productive
Prioritise your work to ensure you meet your deadlines and achieve your objectives
Identify any time-wasting habits you have and eliminate them
Use technology to manage your time more effectively
Reduce time lost through inefficient meetings
Deal with an excessive workload
A large workload and tight deadlines are standard in a finance role. But are you being as productive as you could be?
This course helps you manage your time more effectively and introduces you to techniques that will help you to meet deadlines and increase your productivity. You'll also learn how to make the most out of meetings, and the methods you can use to cope with an excessive workload.
You and your time
Time management and accountants
The struggles
Being organised
It's all about context
Organise for success
Get SMART
Keeping your priorities in order
Using paired comparison analysis
Planning in a changing world
Achieving goals
Being productive
Getting the job done
Distractions
Technology to the rescue!
Email fatigue
Producing with technology
Tips and tricks
Effective meetings
Preparing for meetings
Structuring meetings
Participating in meetings
The rise of the virtual meeting
Productive meetings
Excessive workload
Coping with excessive workload
Heavy workloads
Work-related stress
Coping with work
Avoiding excessive workload
Great to delegate

ACCA partner with accountingcpd.net to provide high quality CPD for members. As an ACCA member, you are required to complete at least 40 relevant units of CPD each year, where one unit is equal to one hour. 21 units must be verifiable; the other 19 can be non-verifiable.
Verifiable CPD
Your accountingcpd.net course counts as verifiable CPD, if you can answer "yes" to these questions:
Was the learning activity relevant to your career?
Can you explain how you will apply the learning in the workplace?
You select courses that meet these criteria, and as you complete each course you get a CPD certificate so you can provide ACCA with the evidence that you undertook the learning activity.