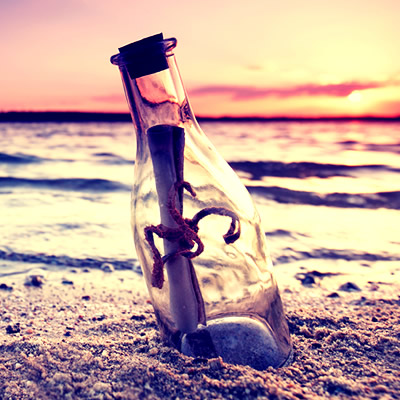 Making Monthly Reports Worth Reading
This course will enable you to:
Clearly outline business strategies and KPIs in your monthly reports
Know what to report on, helping to lay the foundations for effective reports
Cater for different audience needs including understanding the best way to present data
Design and format monthly reporting dashboards
Help users interpret your reports
Use your reports to identify performance issues and provide solutions
Preparing monthly reports is a task we are all familiar with. But could you be doing more to use these reports to tell stories and drive business?
To use your monthly reports to inform business strategy, you need to understand who you are reporting to, what they need to know and how to share that information in the most coherent way.
From setting clear objectives to creating compelling visuals to bring stories to life, this course will improve the effectiveness of your reporting. You will look at organisational strategies, KPIs, presentation methods and learn how to structure and design your reports, making your reports worth reading every time.
Deciding what to report
What are the benefits of good monthly reports?
How do you develop a strategy?
What are critical success factors and strategic KPIs?
What is the hierarchy of KPIs?
Following best practice
What are the principles of effective reporting?
What do you need to know about your audience?
How do you report for different thinking styles?
What types of data presentation should you avoid?
What are the most effective methods of data presentation?
What is a run chart?
What is a control chart?
What is a Pareto chart?
How do you present the relationship between performance and cost?
Using dashboards and commentary
What is a dashboard?
What are the guidelines for designing a dashboard?
How might you structure your dashboard?
What are some key features of dashboards?
What commentary should you include?
Reacting to the monthly report
What is an improvement cycle?
How do you find the root cause of a problem?
How do you identify the best solution to a problem?
How do you review improvement progress?
How do you get feedback on your reports?
What are the key points to remember?

ACCA partner with accountingcpd.net to provide high quality CPD for members. As an ACCA member, you are required to complete at least 40 relevant units of CPD each year, where one unit is equal to one hour. 21 units must be verifiable; the other 19 can be non-verifiable.
Verifiable CPD
Your accountingcpd.net course counts as verifiable CPD, if you can answer "yes" to these questions:
Was the learning activity relevant to your career?
Can you explain how you will apply the learning in the workplace?
You select courses that meet these criteria, and as you complete each course you get a CPD certificate so you can provide ACCA with the evidence that you undertook the learning activity.