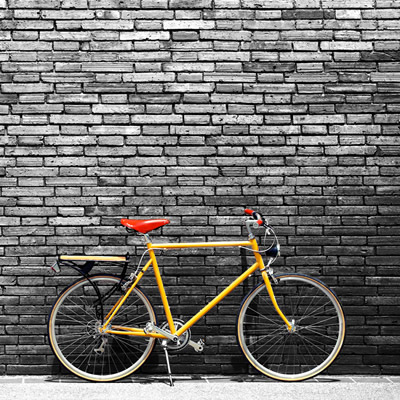 2020-21 Update: Excel
This course will enable you to:
Improve workflows with the new notes and comments facilities and build dashboards using the new free images and icons
Identify patterns in data using the AI embedded in Ideas
Incorporate Stocks and Geography using rich data types and linked data types
Retrieve data from PDFs
Work with dynamic arrays and spill areas and new functions such as FILTER, SORT, SORT BY and UNIQUE
Explore more advanced new functions such as XLOOKUP, XMATCH and STOCKHISTORY
Excel is the tool of trade for most accountants and keeping up to date with its capabilities is an essential element in most accountants' CPD that will enhance both competence and productivity. The past year has many new features added to Excel including productivity enhancement tools such as Notes and Ideas, through to the complete reworking of the calculation engine and the release of Dynamic Arrays.
This course will bring you up to date with all the general improvements and enhancements that have been released, helping you to explore completely new ways to model data and carry out calculations using dynamic arrays, and will introduce you to more advanced functions such as XLOOKUP, XMATCH and STOCKHISTORY.
The updates described in this course are all available within Excel 365. If you are using any other version of Excel, you will not have access to the new features, but you can sign up for a free trial of Microsoft 365.
Recent improvements
Excel versions
How to check your version of Excel
Improvements to comments
Improvements to Ideas
Ideas in action
Workbook Statistics and Sheet View
Using free images and icons
Using images and icons
Working with data
Rich data types
Configuring rich data types
Using rich data types
Tips for rich data types
Pivot table improvements
Retrieving data from a PDF
Data profiling
Dynamic arrays
The basics
Changing how Excel works
Creating a unique list
Working with dynamic arrays
Dynamic data validation and SORT
Backward compatibility
Pivot table alternatives
Using SORT, SORTBY, and UNIQUE
Using dynamic arrays
Wrapping up UNIQUE, SORT, and SORTBY
Using the FILTER function
More new functions
Using XLOOKUP
Searching in XLOOKUP
XMATCH
Using XMATCH
Using the functions
STOCKHISTORY

ACCA partner with accountingcpd.net to provide high quality CPD for members. As an ACCA member, you are required to complete at least 40 relevant units of CPD each year, where one unit is equal to one hour. 21 units must be verifiable; the other 19 can be non-verifiable.
Verifiable CPD
Your accountingcpd.net course counts as verifiable CPD, if you can answer "yes" to these questions:
Was the learning activity relevant to your career?
Can you explain how you will apply the learning in the workplace?
You select courses that meet these criteria, and as you complete each course you get a CPD certificate so you can provide ACCA with the evidence that you undertook the learning activity.