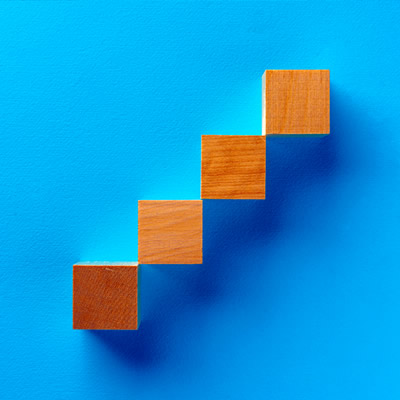 General Excel Formulas for Accountants
This course will enable you to:
Improve your general knowledge of Excel
Construct both basic and complex IF statements
Use conditional functions to write formulas more efficiently
Understand different LOOKUP functions available and their benefits and limitations
Use both relative and absolute cell references to efficiently write formulas
Start using keyboard shortcuts as well as other time saving tips and tricks
Excel is a powerful tool and it's one that accountants use daily. But are you using it to its full potential? By developing your Excel skills, you will not only save time but make sure that your spreadsheets are always correct and clear.
This course enables you to create basic and complex IF statements, and use simple and more advanced lookup functions. You can also delve deep into conditional calculations, the SUM function, and learn how to use relative and absolute cell references to write formulas efficiently. You'll discover a variety of tips and tricks, functions and formulas that can be used across all versions of Excel.
Logical functions and IF statements
Logical tests and IF statements
Commission calculation
AND and OR
Nested IF statements
Conditional calculations
IFS
SUMIF and SUMIFS
More IFs and IFSs
MIXIFS
Using IF functions
LOOKUP functions
The fundamental functions
VLOOKUP
VLOOKUP with MATCH
INDEX and MATCH
Lookup queries
XLOOKUP
Using XLOOKUP
Relative and absolute cell references
Efficient formulas
Relative cell references
Absolute cell references
Constant row references
Constant column references
Multiplication table
Creating a multiplication table

ACCA partner with accountingcpd.net to provide high quality CPD for members. As an ACCA member, you are required to complete at least 40 relevant units of CPD each year, where one unit is equal to one hour. 21 units must be verifiable; the other 19 can be non-verifiable.
Verifiable CPD
Your accountingcpd.net course counts as verifiable CPD, if you can answer "yes" to these questions:
Was the learning activity relevant to your career?
Can you explain how you will apply the learning in the workplace?
You select courses that meet these criteria, and as you complete each course you get a CPD certificate so you can provide ACCA with the evidence that you undertook the learning activity.